Marinos Panagi
Founder and Senior manager
Marinos Panagi is the Founder and Senior Manager of reARC / Architects Research Core. He is an awarded architect, designer and entrepreneur specializing in integrated application of digital performance, advanced design technologies and fabrication in the fields of contemporary architecture. Through a series of unique and extraordinary design projects, Marinos has developed a reputation for his entrepreneurial thinking on creating buildings that are technically innovative, produced in dynamic forms. His wide ranging international experience includes significant projects of all scales ranging from cultural and public buildings to hi-rise towers and mixed-use developments, as well as in major, European and International architectural competitions. So far elaborated studies and proposals in Russia, Finland, Norway, USA, Greece and Cyprus. His aim is, through the research and collaboration of digital design and latest fabrication tools to identify new proposals and innovative architectural projects creating unique dynamic environments.
In past and during his studies that received with honors the BA, and Pg-Dip Arch, has participated in local, European and international architectural competitions and received important awards as also the first prize for the proposal in occupied Nicosia airport. His thesis won global distinction since chosen on the best works for promotion and publication of the internationally recognized magazine Arch2o of US. He has also been National awarded from the institution of Greekarchitects awards in Greece. Upon completion of his studies he associated with the largest design firms in Cyprus and Greece, on private, public works and architectural competitions. He was the co-founder of architecture lab platform Process23, where he taught digital technologies to university students groups in Cyprus. He has also participated as workshop lecturer for the collaborative platform Ctrl_space lab in Athens, Greece.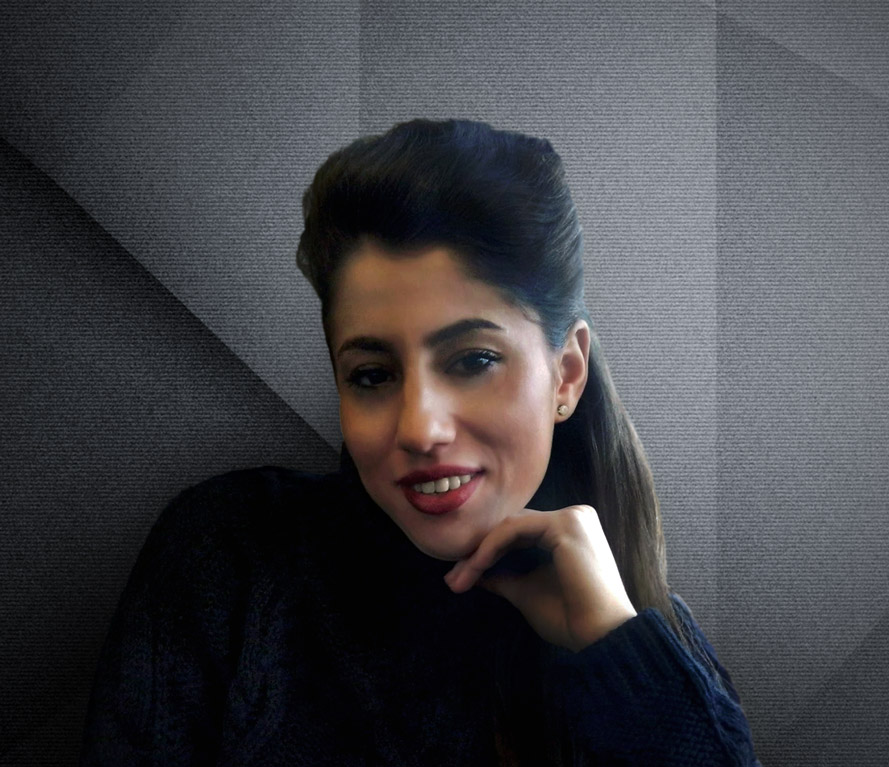 Julia Papadopoulou
Leading Associate
Julia Papadopoulou is a Leading associate and Structural engineer of reARC / Architects Research Core. She has a clear understanding of the role and responsibilities associated with being a structural engineer / project manager. Having the ability to provide support for multiple concurrent priorities, able to establish, maintain and develop effective working relationships with both work colleagues and senior managers. Also, possesses a broad range of technical, personal effectiveness and leadership skills and uses rigorous logic and methods to come up with effective solutions to difficult problems. As someone who is comfortable with and able to effectively cope with change looking for a suitable position with a forward thinking company. She has experience to provide structural engineering consultancy on a wide range of projects stretching from loft conversions through to multi-million pound new builds and refurbishments.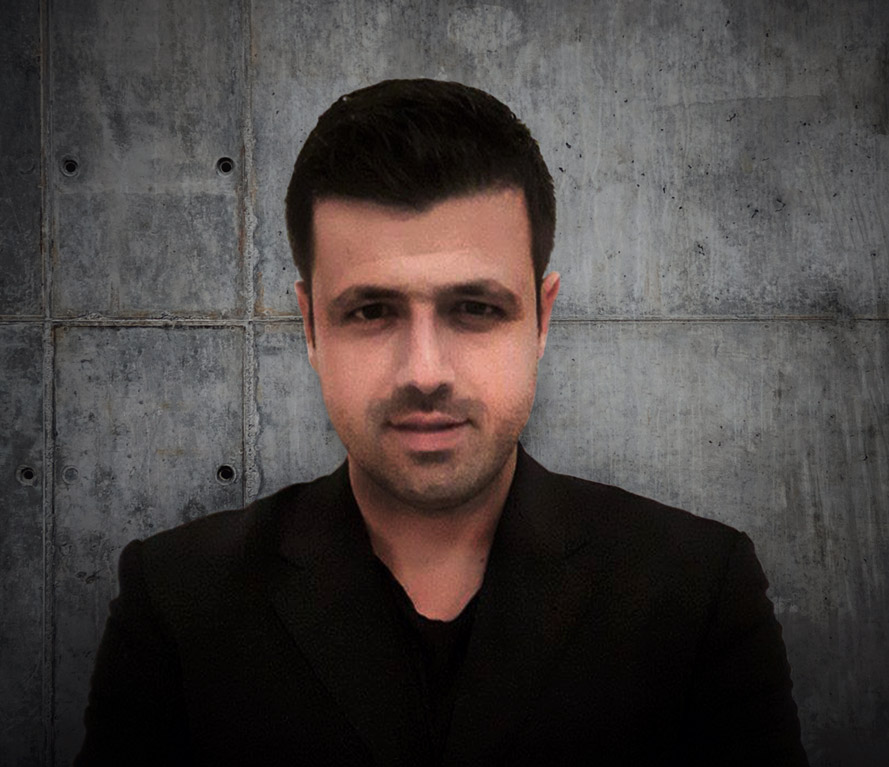 Kypros Iordanou
Leading associate and Structural engineer
Kypros Iordanou is a leading associate and Structural engineer of reARC / Architects Research Core. He is a civil and structural engineer, M.Sc, graduated from Aristotle University of Thessaloniki and a Ph.D. candidate of University of Cyprus with the subject of "soil structure-interaction in bridgework issues". He has professional experience as chief executive engineer on projects falling under in various fields of engineering sector as Industrial projects, Golfs, Schools, Theaters, Luxury Hotels, High-rise buildings, Malls, Strengthening of existing structures, Desalinations, Water and sewage networks.
His skills are specialized in studies of earthquake resistant reinforced concrete and steel structures, according to contemporary seismic Eurocodes with modern elastic and inelastic analysis methods. Has elaborated number of studies in strengthening of existing buildings with modern methods such as special metal antiseismic elements as well as conventional methods such as reinforced concrete jacketing and shear walls additions. Has also studied projects in specialized fields such as Bridge construction, composite structures, Geotechnical studies with retaining walls, foundation piles, foundation slabs, ground strengthening and ground liquefaction prevention as well as special structures using prestressed concrete.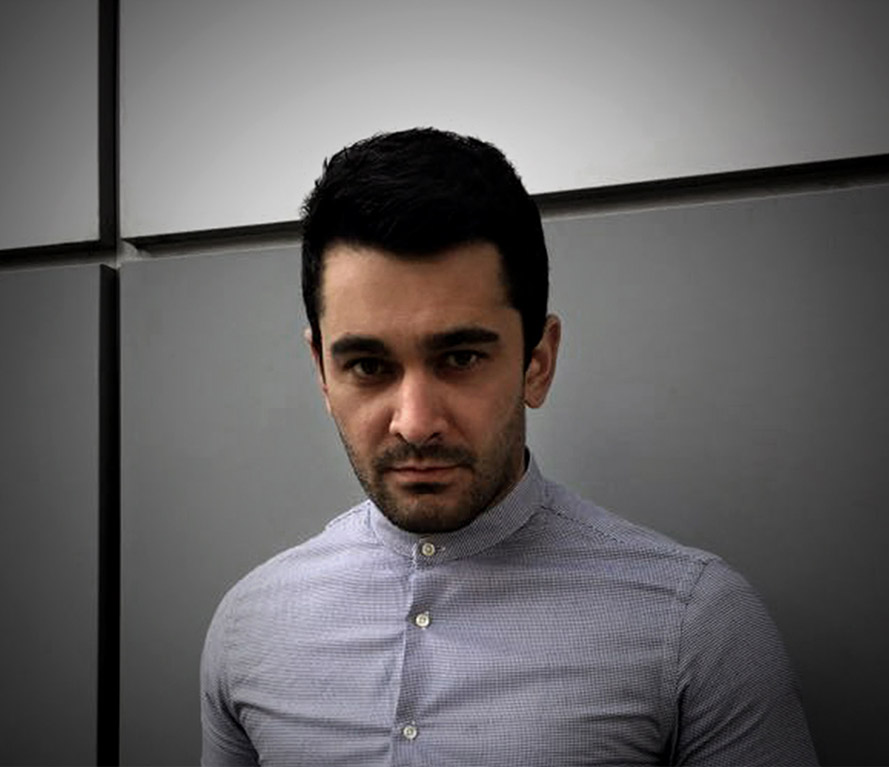 Andreas Sheli
Design and research member
Andreas Sheli is a Design and Research Member of reARC / Architects Research Core. Combined his studies with work and other commitments showing himself to be self-motivated, organized and capable of working under pressure, he has a clear logical mind with a practical approach to problem solving and a drive to see things through to completion. Developed organization and management approach Andreas is a strong team player with leadership and marketing skills. The last years of his career Andreas focused on modern Architecture with Parametric Design. He has also participated as a workshop Leader Lecturer for Architecture students during his studies at University of East London.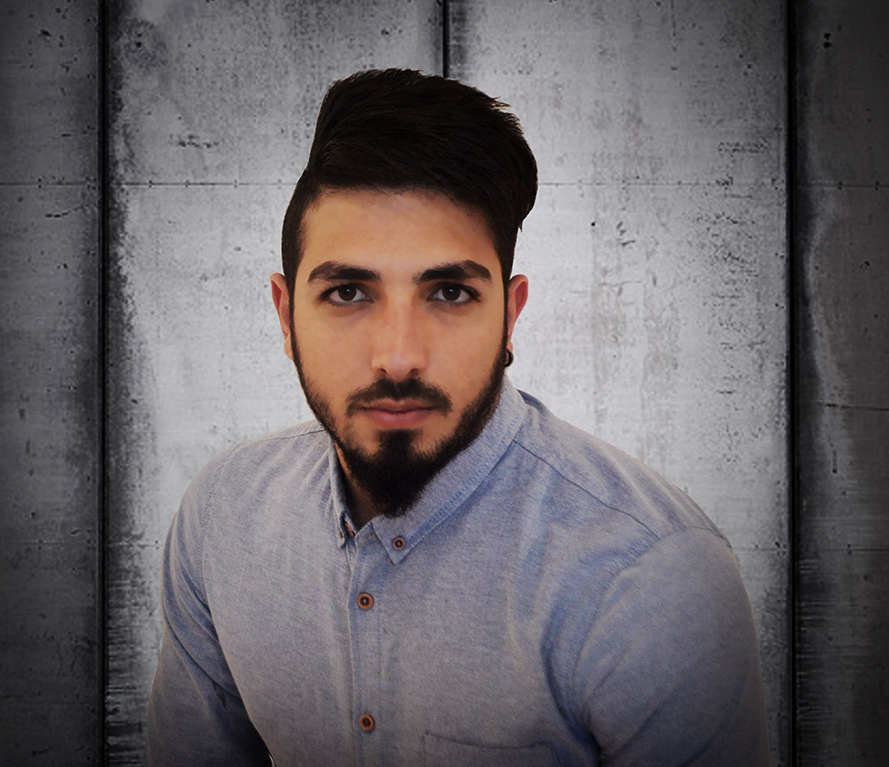 Panayiotis Rotsides
Design and research member
Panayiotis Rotsides is a design and research member of reARC / architects research core. He awarded with the Professional Diploma in Architecture (DipArch) with honors, as one of the top students on his University. He enrolled at the Architecture Programme and was awarded the Bachelor of Arts in Architecture (B.A.Arch).
He has demonstrated good analytical skills and a mature approach towards technology and realization. He is very competent with Computer Aided Design and digital skills.
He participated in various international competitions such as the prestigious "d3 Housing Tomorrow 2015", which has been awarded the Second Prize with his project "Work, life, community". Also Panayiotis as a student, he took part in different workshops such as the collaborative international design workshop 'Cornerblock', with the Manchester School of Architecture. He participated in the "Biomimicry in Architecture" international workshop delivered by exploration architecture: Michael Pawlyn and Yaniv Peer, at MSA.